Central Tennessee Termite & Pest Control
Serving all of central Tennessee and now parts of southern Kentucky, our areas are expanding rapidly as our service speaks for itself. We guarantee all of our work and stand behind all of our services.
Over 20 years of experience!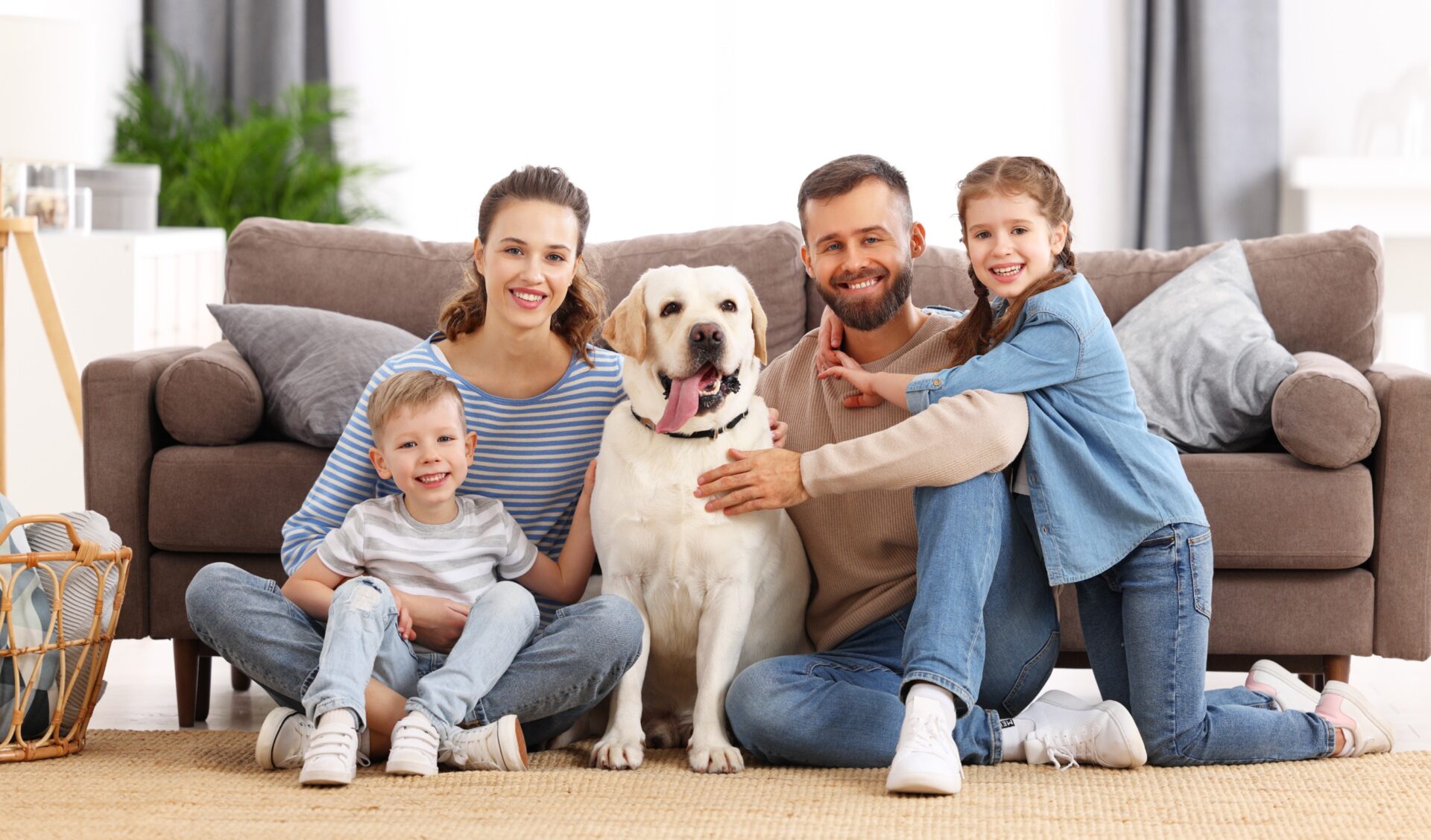 Eliminating Pests, Restoring Peace of Mind
Don't let unwanted critters invade your residence, commercial or industrial space. Let the Central Tennessee Termite & Pest Control experts eliminate those pesky pests for you.
Based in Cookeville, we service all of Putnam County, as well as most of central Tennessee & southern Kentucky. We offer a wide variety of pest control services, including moisture control, performed by certified technicians at competitive prices, providing in-house financing for those who qualify. Complimentary calls regarding inspections are available at
1-866-TERMITE
.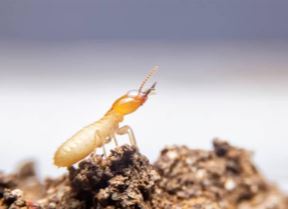 Michelle is very friendly and very informative and you can tell she cares about you and your situation and they know their business and will help you too.
Sheri Williams
2022-09-08
Great company. I can thank them for the tech that let me know there was a leak in the crawlspace. It was the water line to the fridge and lots of work had to be done. But I am so glad that Christian told me about it. They do a great job of keeping the bugs away.
Two thumbs up on how quickly they were able to get to the house we hope to buy!
David Jauregui
2022-02-23
Use them everytime!
Very satisfied with work and followthrough
We've been customers of Central Tennessee Termite and Pest Control for years. They are knowledgeable, respectful, and simply the best at what they do!!!